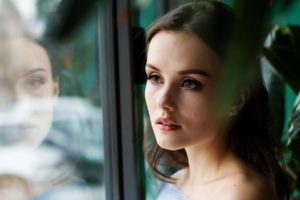 In the current economic and cultural climate, there are sectors that are experiencing growth that may be surprising. The current values ​​that are imposed in modern societies, especially for younger people, place heavy emphasis on feeling good and looking good, offering an image consistent with the models that are highlighted in our current social media-heavy environment.
Many beauty-oriented entrepreneurs have set up businesses beyond simply hairdressing, with aesthetic techniques and treatments being relatively inexpensive, in the face of enormous demand. But many even with little experience in the sector are opening beauty centres in which they perform practices such as photoepilation or IPL hair removal treatments.
Types of photoepilation
We can say that there are two types of photoepilation: the laser and Intense Pulsed Light (IPL). In fact, IPL is a type of light with a less ordered wavelength, apparently less invasive and also less effective than the rest of the laser systems (which are classified according to their wavelength). The power of the two systems is measured by Joules / cm2.
Both procedures act in the same way: the beam of light, either laser or IPL, is selectively absorbed by the melanin in each hair, transforming its … Read More