Majority of us feel lonely, sad and depressed most of the time. Depression and grief is a normal reaction to the struggles of life, to loss and to different sorts of injured self-esteem. As soon as the feelings get overwhelming, they lead to different kinds of physical symptoms and when they last for a pretty long span of time, they can keep you from enjoying a normal life. This is when you will seek help of medical attention.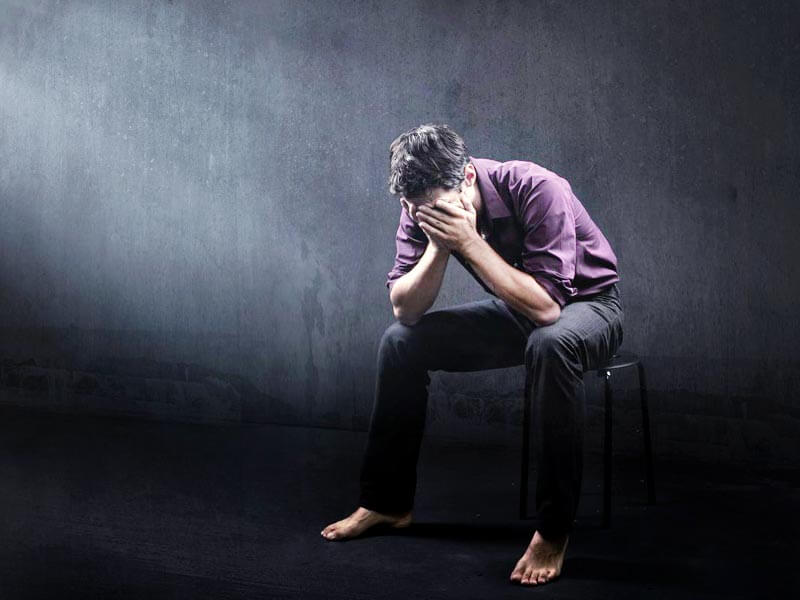 The first place to start is by meeting your regular doctor as he is the one who will test you for depression and also handle your symptoms. Apart from the advices given by your doctor, you can also opt for the https://www.e-counseling.com/depression-quiz/ which can help you determine whether or not you're suffering from depression.
Few depression symptoms to watch out for
If you're eager to know about the few symptoms that you should keep in mind, you can take into account the following:
Remembering any minute detail
Problem in concentrating and deciding things
Feelings of helplessness and worthlessness
Fatigue
Irritability
Hopelessness and negativity
Too much sleep or insomnia
Restlessness
Loss of interest in things like sex or other pleasurable activities
Loss of appetite or overeating
Digestive issues which don't go with treatment
Headaches, pains, aches and cramps
Constant anxious, sad and feelings of emptiness
Suicidal attempts or thoughts
How is depression diagnosed?
The doctor will never use a depression test to check whether or not you're suffering from depression. Hence, determining will always start with a physical exam or a thorough check-up. Here are the things the doctor will want to know:
How long you've been witnessing the symptoms
How long the symptoms have stayed
How severe have the symptoms been
Whether or not mental illnesses or depression run in the family
…
Read More