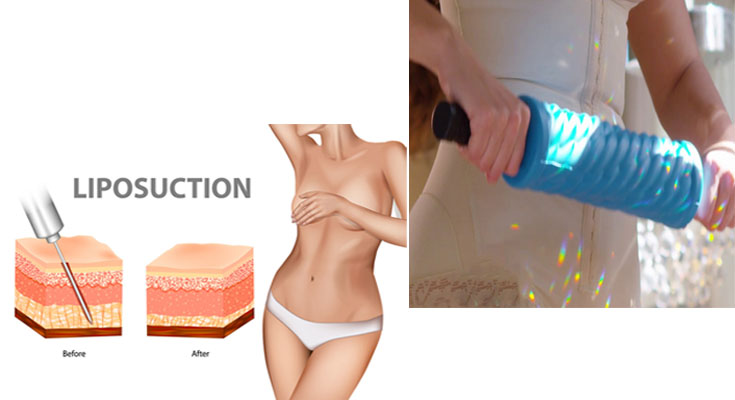 A slim figure with chiseled curves is the dream of any girl. In the pursuit of a perfect body, representatives of the fair sex exhaust themselves with strict diets and heavy workouts, but this does not always lead to the desired result.
Thanks to the development of modern aesthetic medicine, technologies have appeared that allow you to quickly and effectively remove excess fat in problem areas, tighten the skin and eliminate cellulite. The most effective methods of figure correction are liposuction and Liposphere Therapy.
What is liposuction?
Liposuction is a cosmetic operation to remove fat deposits surgically. Liposuction allows you to correct problem areas of the body, for example, the abdomen, thighs, buttocks.
The procedure begins with the destruction of the fat layer with the help of a special solution injected into the subcutaneous fat. Then a thin tube (cannula) is inserted into the skin incisions. With the help of …
Liposuction or Liposphere Therapy?

Read More