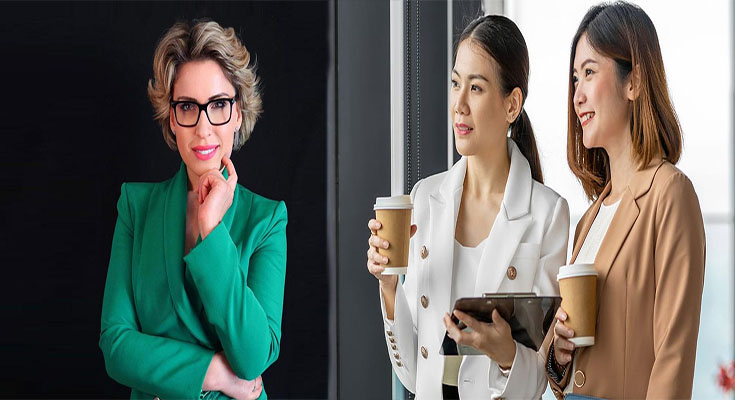 If you have ever dreamed of building a successful business, then you are on the right track! Here are some tips to become successful in your new business and live the business woman lifestyle! Be persistent, confident, and persistent! Build a supportive community of like-minded women. And, most of all, believe in yourself.
There are many successful businesswomen who managed to build their businesses while raising their families! These women all have one thing in common: they are women who had a vision and were able to make it happen.
Be assertive
To succeed in business, you have to be assertive. This can be accomplished in various ways, including speaking the unspeakable, walking into a conflict, and expressing challenging emotions. Assertiveness can help you get what you want from others, but be aware of the context in which you express it. For example, when you're addressing a board meeting, you may want to schedule the meeting at a time when it's likely you'll be heard.
Assertiveness does not have to be aggressive; it just means you aren't afraid to stand your ground. While men often receive criticism for being too aggressive, women rarely get that treatment. As a result, women are often perceived as being less competent than men. As a result, they are more likely to be labeled as "bossy" and receive negative personality criticism. Regardless of your gender, being assertive is a valuable skill to have in a business environment.
Be persistent
When you're running a business, it is essential to be persistent. It's a good trait to have, but it has to be balanced with a healthy dose of wisdom and research.
Persistence requires careful consideration and good business sense. It is not enough to be persistent and want the same thing to happen over again. Here …
How to Live the Business Woman Lifestyle

Read More