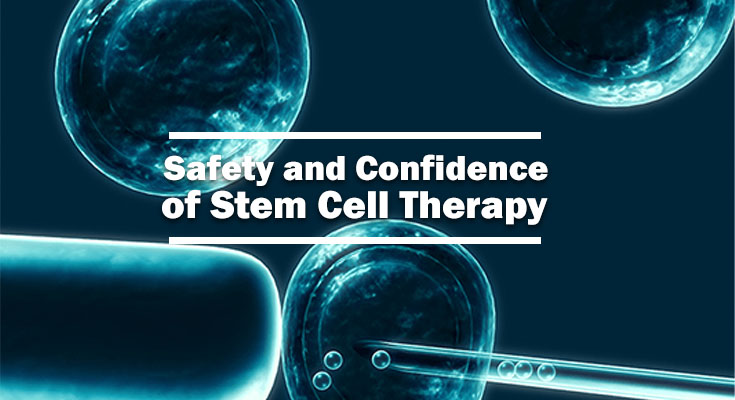 Assurance of safety – is the main factor that must be ensured by any medical establishment during the process of treatment. Vitality Medical and Research Center highly values the patients' confidence, that's why we provide the best level treatment with innovative Programs.
Vitality is the part of ADONIS Medical Group of Companies with a long medical operation (more than 23 years), experienced staff and best equipped facilities.
Vitality Center is approved by the Ukraine Ministry of Health, the newest equipment is certified and manufactured by Europe and USA.
We use the most qualitative Stem cells from our own bank of material – which is licensed and include several rigorous steps of verification.
To ensure the best treatment results Vitality Medical and Research Center has the wide list of precautions and developments:
Accurate examination for each patient
On the basis of Vitality's own laboratory, we provide the most rigorous examination process for the clients who want to undertake the Stem cells therapy. More than 20 tests (the precise quantity can differ according to your Program) to be sure of your total health and readiness for manipulations.
We understand that every case is unique, that's why every Stem cells Program is individually adapted for the client based on the tests results, personal aspects (medicine intolerance, allergic reactions, anesthesia rejection), main requests and complaints. Flexible treatment plan under the direction of experienced staff helps us to reach unbelievable results.
The main aspect which is controlled in every step of the processes – is the quality of Stem cells. Vitality Center provides the opportunity for every patient to use the most qualitative Stem cells materials from our own base.
We ensure multiple screening and prove, which include the diagnosis, purification and certification. Only perfect quality …
Safety and Confidence of Stem Cell Therapy

Read More