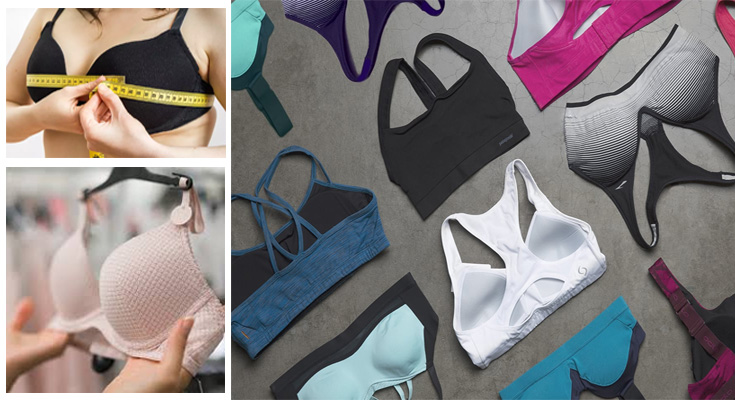 Bras are one of the least things women tend to shop for. Trying different pieces of bra can be a hard experience for most women. It gets frustrating when they have to go through dozens of bras before they can get the right size. Such troubles have led women to resort to buying bras online. It gets easier because the online store will look for your size and color. All you have to do is create a filter with the size of bra that you want. The shopping experience becomes easier.
However, online shopping comes with its fair share of disadvantages. It's hard for a woman to try the bra and see if it actually fits. What happens when the bar that's been delivered to you and doesn't actually fit? There are a number of things that you have to consider before you determine whether buying bra online is the best option for you.
First you need to get conversant with the return policy of the online store. Also read CUUP bras reviews to get recommendations. Some stores charge an extra cost for any returns to be accepted. Others don't accept any returns at all. If you buy from a store that doesn't accept returns and your bra seems big or fits awkwardly, it means you will have to stick with a bra that you won't wear. It's hard to get an online store with a very favorable return policy, but you won't lack a store that has something that you can consider.
There are many fake e-commerce websites on the internet. A picture may interest you prompting you to make a purchase. However, that store doesn't have such a bra. They deliver something that is totally different. Others are scammers who after paying, they vanish with your money. If …
Is Buying Bras Online Recommended?

Read More