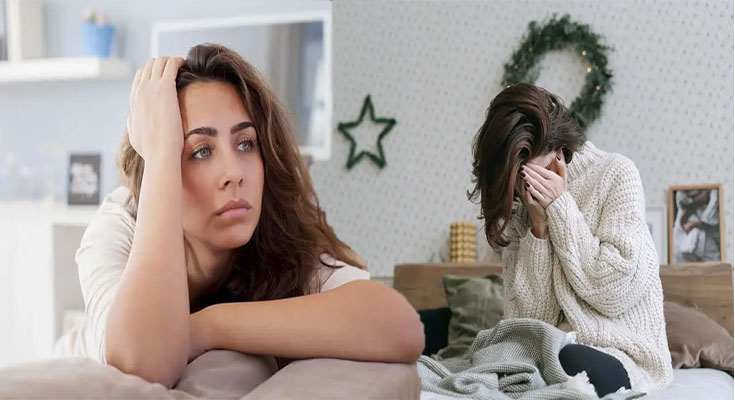 If you're trying to figure out if your girlfriend is suffering from heartbreak, you should know that there are signs to watch for. Women who have recently been heartbroken often develop cynicism when it comes to love. They shut down when you talk about love or suggest a new relationship with a negative attitude and the phrase "I may never find love again". They also often fall behind in work, and they may seem to be avoiding you.
Feeling faint
People who have experienced heartbreak are usually dizzy, distracted, and crying a lot. They also tend to eat less. Although it's normal to crave comfort foods, it's important to be mindful of your eating habits and not to overeat. Additionally, people who are heartbroken may experience panic attacks and dizziness. The good news is that these feelings will pass on their own. If you are one of these people, try to distract yourself by doing things you enjoy.
Broken heart syndrome is common in middle-aged women, and the risk increases five-fold after age 55. It can also affect younger women, men, and children, but most sufferers are post-menopausal women. This is because estrogen, a hormone essential for healthy heart functioning, decreases as you get older. Other risk factors include anxiety, depression, and neurologic illness. Fortunately, most people recover within three months of being diagnosed with broken heart syndrome.
Lack of sleep
The first thing to note about the symptoms of heartbreak is the lack of sleep. When the heart is broken, the body's circadian rhythm is upset, and sleep is difficult to achieve. In addition to insomnia, other signs of heartbreak include lack of energy and appetite. If you or a loved one is suffering from lack of sleep, see a doctor for help.
You can also try stress management …
Signs of Heartbreak in a Woman

Read More