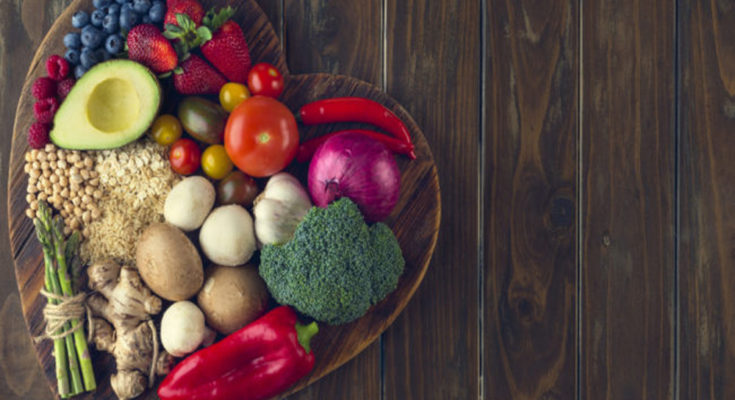 Are you worried about your health? If so you are not alone. It seems that there is an avalanche of lifestyle diseases that affect so much in our society. Healthy living for women, and men, should involve, among other things, the addition of Omega 3 fatty acid supplements in the diet.
Healthy Living Is A State Of Mind
I am sure you already know that factors such as diet, exercise, smoking, obesity, and many others have a direct effect on your health. Not only that but that if you make improvements in these areas your health will also improve.
Healthy living for women, and men, is a lifestyle choice. There is so much evidence available about what we should and shouldn't do to ensure that we stay healthy.
Of course, there are many choices to make, but now it is also entirely clear that healthy living involves, among other things, …
Healthy Living for Women Includes Adding Omega 3 Fatty Acids to Your Diet

Read More