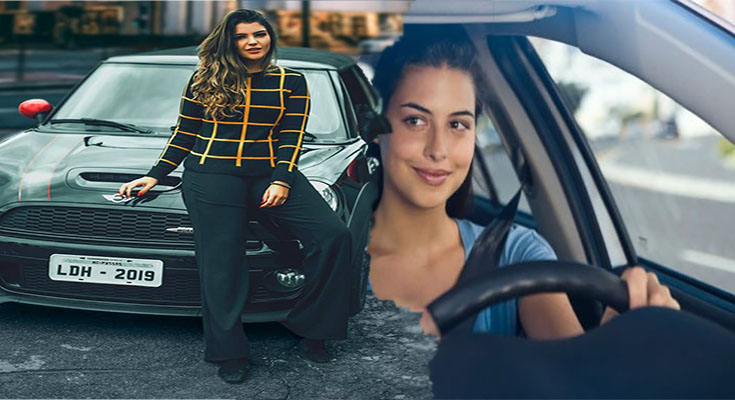 The best first car for a woman driver should be comfortable, reliable, and stylish. Women tend to prioritize safety and reliability over style, so when buying a vehicle, be sure to test drive all possible options before making a final decision. Also, keep in mind the cost of maintenance and insurance before you make a final decision.
Whether you're a first-time driver or already have a driver's license, a woman can find a car that meets her needs and budget.
Ford Fiesta
The Ford Fiesta is a fun and roomy small car with a cheeky personality. It has good handling and a smooth ride. Its hatchback body style provides more cargo space and offers a low running cost. Women who are new to driving might find the VW Polo a more attractive option. Its cheap running costs and squidgy plastics make it a fun first car for new drivers.
Honda
…
The Best First Car For a Woman Driver

Read More