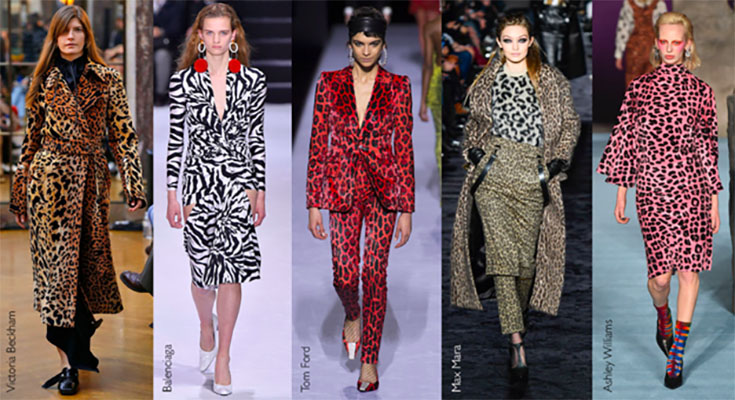 Finally, fall has arrived, and it has been a busy season for fashion news. However, as we are all aware, some trends are difficult to adopt into the wardrobes of everyday people and only look good on runway models. Because of this, we have chosen three trendy patterns for today and will show how to wear them in everyday life.
Floral designs
For someone who doesn't follow the fashion weeks and runway shows, floral patterns could look like they belong in the spring and summer fashion rather than the chilly, rainy fall. This year, however, it will be among the most popular designs not just for airy blouses and skirts but also for casual clothing as well as outdoor wear. The trick is to pick patterns that compliment you and look good in contrast with the autumnal environment; we suggest paying attention to vintage floral patterns and those in darker tones like brown, black, navy, and dark green. A sturdy jacket or an overcoat with floral details, although cannot replace the classic camel trench, can be a great way to spice up your outfits.
How to wear: floral dresses are always the go-to choice, but you can also wear a white t-shirt and jeans combo with a floral jacket to create a less basic outfit that will make you stand out during these rainy days.
Traditional patterns
Autumn has long been associated with mysticism and magic, so it seems sense that traditional patterns, whether they be Oriental ornaments or more contemporary western designs, are in vogue this year. Even if it's just a minor item, like a scarf, adopting such clothing to create outfits is a lovely way to represent your heritage. Aran sweaters are very famous for using Celtic motifs, particularly stitches like the Celtic knot, cable rope, or …
3 Patterns for This Autumn and How to Wear Them

Read More