Do you know a girl (or are you that girl) that loves to wear wigs? Then this post if you! I personally don't wear wigs, but I do know people that do. Wigs are a fantastic way to change up your look without spending hours doing your hair. And if you can score a few cheap wigs? Even better!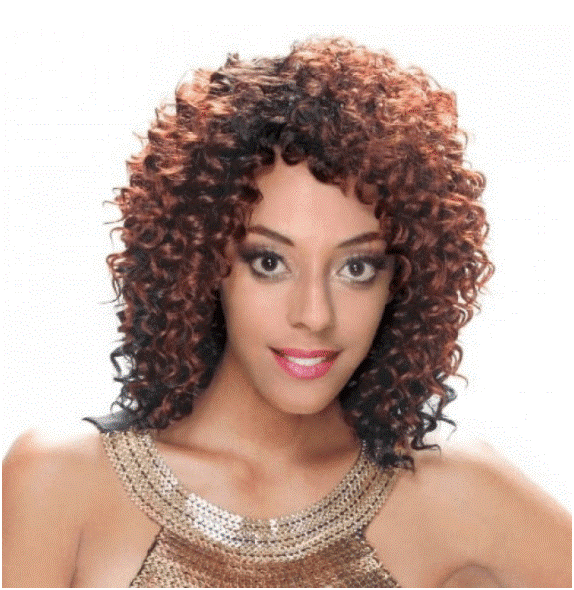 In fact, with wigs you can go from curly hair one day to sleek, straight hair the next! It's amazing how different you look when you just change your hairstyle.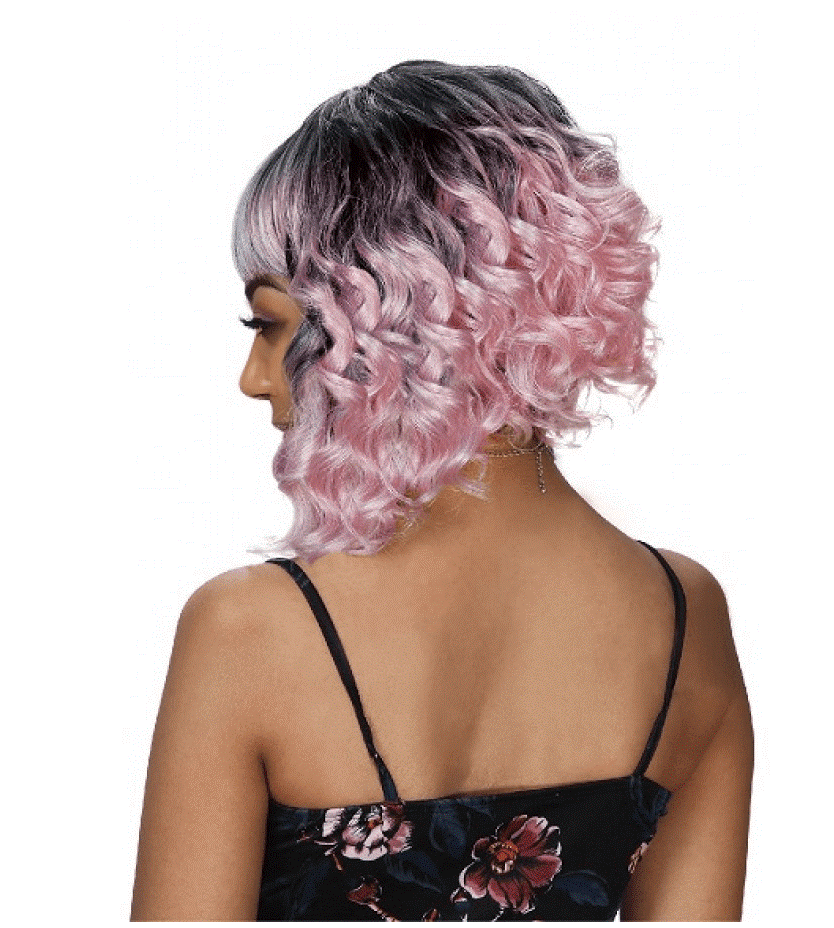 Something else that wigs help you do is protect your natural hair from the damaging effects of perms and hair coloring. I really like the pink, purple and silver curly wig pictured above! It's so trendy and looks amazing on the model.
Buying wigs are a fantastic way to experiment with different hairstyles before you dedicate yourself to actually doing that to your real hair. Wigs make a fun gift for the beauty-loving girl! Try out a bob, straight hair, or a full-bodied head of curls. The sky is the limit when you are having fun with wigs.
What do you think? Have you used wigs? What was your experience with them? What would you reaction be if you got a wig for Gift? …
WIGS FOR A GIFT? HAIR YEAH!

Read More