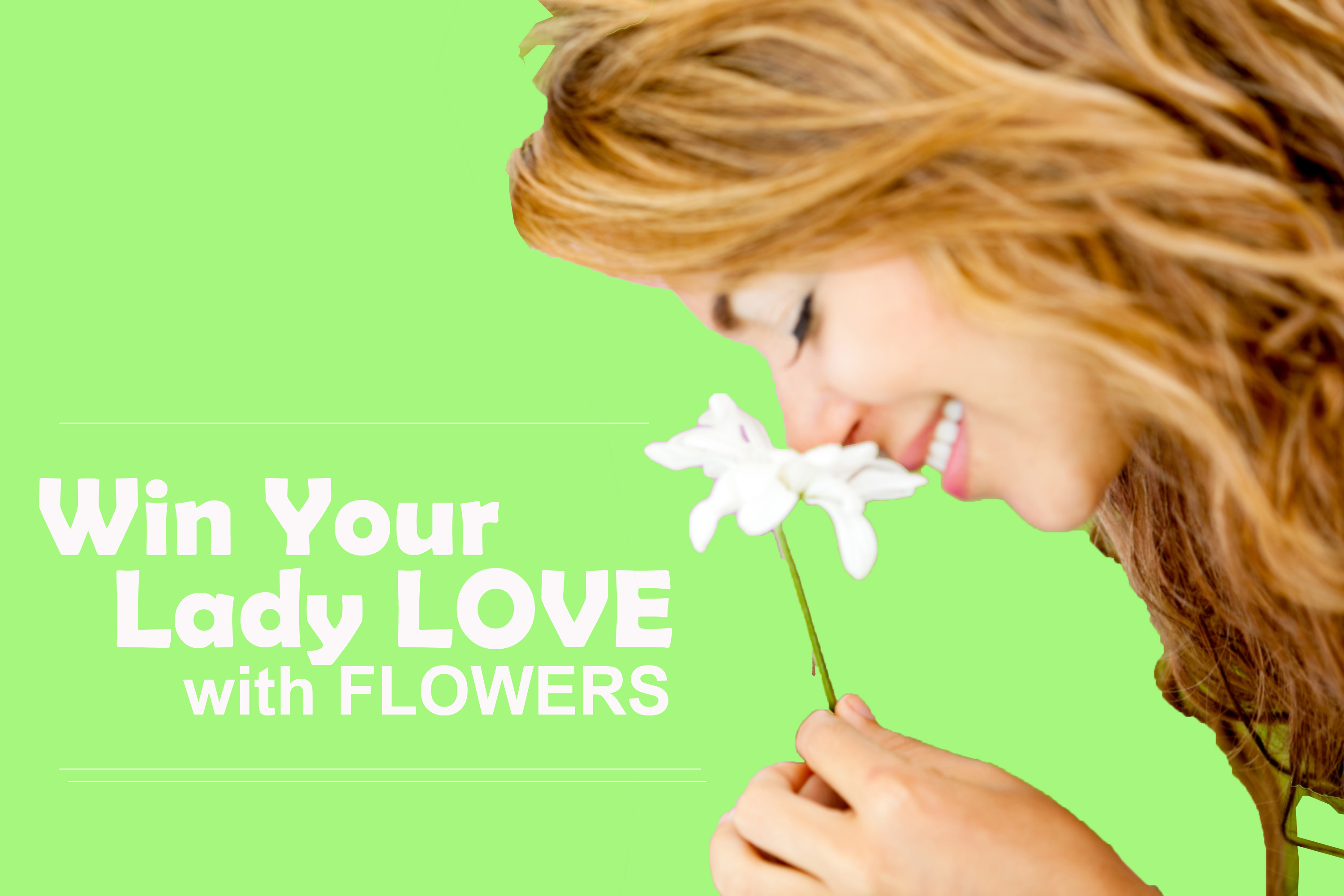 "Flowers are love's truest language."-Park Benjamin
Yes, when it comes to describing someone how you feel about her, you always stumble. Don't you? However, if you have a bunch of flowers in your hands, it becomes a lot easier. Yes, flowers are something that can instantly bring a beaming smile on someone's face in an effortless way. So, if you want to propose your lady love in a special way, read this blog to find out how can you win your lady love with flowers.
When to Send Flowers
Well, the best part of flowers is that these can convey your every sentiment. Be it love or care or sympathy or apology or appreciation or admiration, you can convey all these emotions to your beloved one through flowers. Now, coming to when should you send flowers, know that flowers make one of the meaningful gifts for all special occasions. So, basically, you can send flowers to your beloved on any special occasion or even on a normal day. Be it her birthday or Valentine's Day or Propose Day or Rose Day or any other special day, you can always send her a bouquet of flowers and make her feel special.
What Flowers to Give
There are a wide variety of flowers available in online florist shops to choose from or even you can also rely on your local florist for a beautiful bouquet. It completely depends on your choice. Well, every flower has a different meaning associated to it as per the language of flowers. So, you have to research a bit before sending any type of flowers to your lady love. For example, if you are sending someone roses, it means that you are declaring your love for her. If you are sending your lady love a bouquet of red carnations, it means that you deeply admire her and is fascinated by her. If you are sending your lady love a bunch of lilies, it means that you are infatuated with her. So, some of the beautiful flowers that you should consider giving to the girl you love are roses, gerbera daisies, orchids, lilies, carnations, tulips, etc.
How to Send Flowers
Well, sending flowers to someone you love is very easy. All you have to do is to rely on the best online florist in your city that provides online delivery of flowers across your country and then, send a flower bouquet online for the girl you love from the comfort of your home. Yes, it hardly takes 5-10 minutes to send flowers to anywhere and to anyone now.
What To Send With Flowers
Well, it doesn't make any difference even if you club something with a bunch of flowers or not because a bouquet of flowers is expressive in itself. However, to make the floral gift a little romantic, don't forget to put a hidden note or a message card in the bouquet you are sending to your lady love.
So, now that you know how to profess your love for the girl you love, don't hold back your emotions anymore and send a beautiful bouquet of flowers for your special woman.