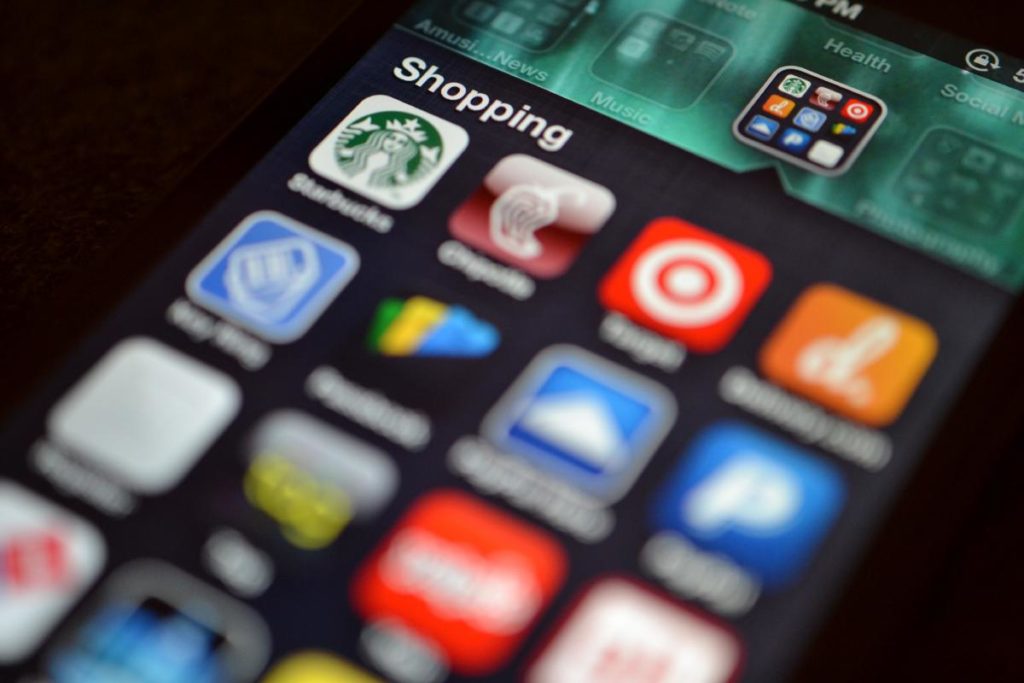 According to new data, smartphones are the driving force behind the e-commerce growth the past three months. In retail especially, the future is not pop-up shops or geo-fenced flash sales. Rather, the future of e-commerce growth is palm-sized. This phenomenon continues to accelerate, with video and Instagram leading the way.
The latest information from Salesforce Shopping Index revealed that more than two thirds (67%) of visits to UK retailers came via mobile phone in the first quarter of 2018. During that period, overall digital revenues grew by 10 percent, and mobile orders grew by 25 percent. In the UK alone, mobile accounted for 40 percent of sales, desktop for 41 percent and tablets for 18 percent.
How did the UK's overall growth fair in comparison to growth elsewhere? UK online sales grew by 14 percent in the first quarter, and 15 percent around the world. The fastest growth rates detected by the Salesforce study were: Australia and New Zealand at 35 percent, the Nordics at 30 percent and Canada at 29 percent. When it came to discounting, however, UK shoppers enjoyed a discounting increase by 38 percent – the sharpest increase seen around the world.
The director, industry strategy and insights, at Salesforce Commerce Cloud, Jamie Merrick, shared his remarks on the positive start to the year: "This has been fuelled by an increase in both digital traffic (6%) and shopper spend (4%) and indicates that UK shoppers are growing increasingly confident and are aware of the benefits of online shopping."
Why Your Business Needs an Internet Merchant Account
For e-commerce business owners, there has never been a better time to invest back into your business and make sure consumers have the payment processing options they prefer (mobile). Are you starting an e-commerce business and wondering what your options are? If you want to improve payment processing or get started, consider getting an internet merchant account UK.
An internet merchant account will give you all the tools and resources you need to offer multiple payment processing options to your customers. If you are concerned about high chargeback rates, many alternative processors also provide some form of chargeback protection. Another huge benefit of an alternative processor is that you can easily apply for an account in just a few minutes and have your account setup fast – in some cases, within the same day.
"There's no doubt that the rise of mobile is inexorable – both for general use and for shopping – and I expect it will account for a larger share of online orders throughout 2018 and beyond," says Merrick.
"For retailers, there's an opportunity to take advantage of this consistent trend of mobile growth by prioritising 'mobile-first' strategies, ranging from artificial intelligence and Apple Pay to Instagram integration."
Author Bio: Payment industry expert Taylor Cole is a passionate merchant account expert who understands the complicated world of accepting credit and debit cards at your business. His understanding of the industry has helped thousands of business owners save money and time.