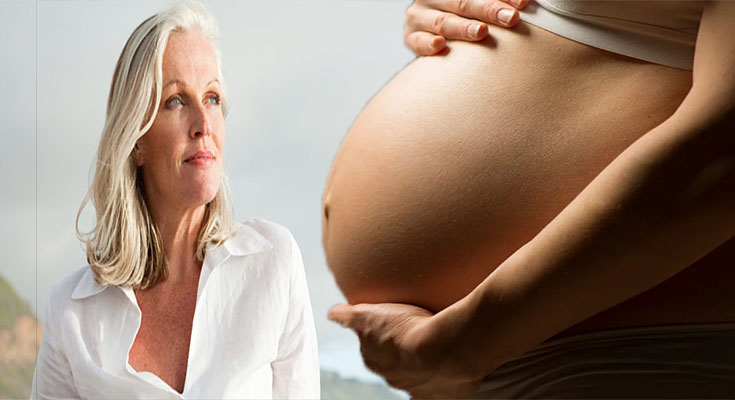 As a woman ages, her body changes. Among other things, her hormones change, which is called menopause. Other issues that affect older women include Diabetes and Heart disease. These diseases are often caused by unhealthy lifestyles, and are no laughing matter. There are ways to keep your body healthy and prevent them.
Below are some of the most common problems and solutions for older women. They may surprise you! Read on to learn more about these health issues.
Menopause
Physiological changes associated with menopause can lead to osteoporosis and other health problems. To prevent these conditions, women should pursue an exercise regimen that includes both aerobic and weight-bearing exercises. Walking, jogging, or dancing is an excellent way to reduce hot flashes. Weight-bearing exercise also helps to reduce the weight gain associated with menopause, as well as protect the bones. It is recommended that women engage in 60 to 90 minutes of exercise each day.
Heart disease
Research on cardiovascular disease in women continues to be underrepresented in the scientific community, and many of the causes are not readily understandable. Women continue to be under-represented in the field of cardiovascular disease research, and addressing these problems requires comprehensive changes in the way women are educated, treated, and screened. According to an advisory from the American Heart Association, a lack of awareness about the diseases and risks associated with heart disease has been one of the major health issues facing women in the past decade.
Diabetes
If you are overweight, you are at risk for developing diabetes. In addition, women who have a lower education are at a higher risk for the disease than women with a college degree. Diabetes and prediabetes are preventable and treatable if diagnosed early. Weight loss, physical activity, and healthy diet can help lower the risk of …
Women's Health Issues That May Surprise You

Read More