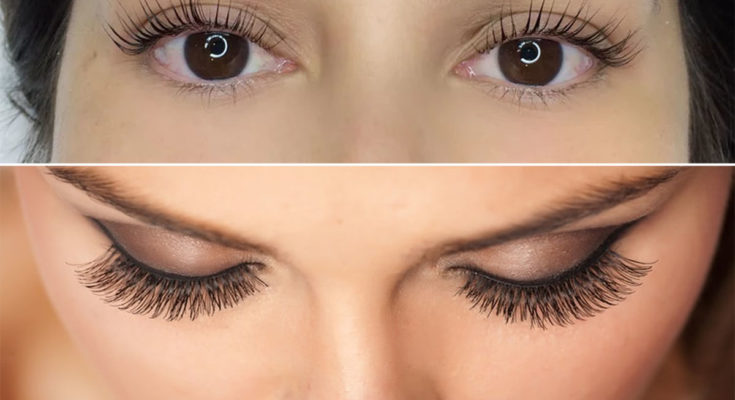 If you are preparing for a special event or even just everyday life you may have considered eyelash extensions or strip lashes in the past. There are some people that prefer the idea of eyelash extensions over strip lashes also known as false eyelashes and it's important to understand the difference, especially if you are planning on going to a lash studio for lash extensions.
Here are some of the differences between the two and some of the pros and cons of each:
Lash extensions:
Lash extensions are eyelash extensions that are applied to each individual lash. They can take more time and they can be a bit more expensive to upkeep. They require a professionally trained and licensed lash artist to apply them. It is not recommended that you do this yourself!
Pros: These lash extensions have a much more natural appearance! They also require less upkeep when it …
The Difference Between Lash Extensions And False Eyelashes

Read More